Attaiin Online Live Class of Maths
Attaiin Online Live Class of Maths
Master Maths IGCSE with Attaiin's comprehensive online live class series. Enjoy the convenience of three weekly classes for three months, and elevate your math skills to new heights. Join us today and experience academic excellence in the comfort of your own home.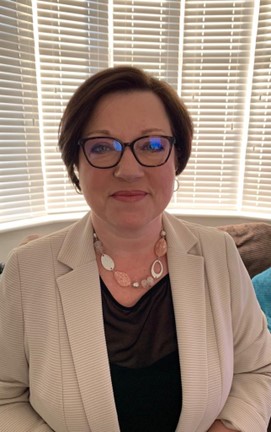 Samantha is a highly experienced maths teacher and have excellent subject knowledge at both GCSE and A level. She is friendly, easy going and get excellent results through building good relationships with my students.
At GCSE and A level Samantha builds into each session past exam questions, including problem solving questions using the techniques learnt in the lesson.