Master the IGCSE curriculum with expert tutors and excel in your exams. Join our global community of motivated learners and experience top-quality education tailored to your success.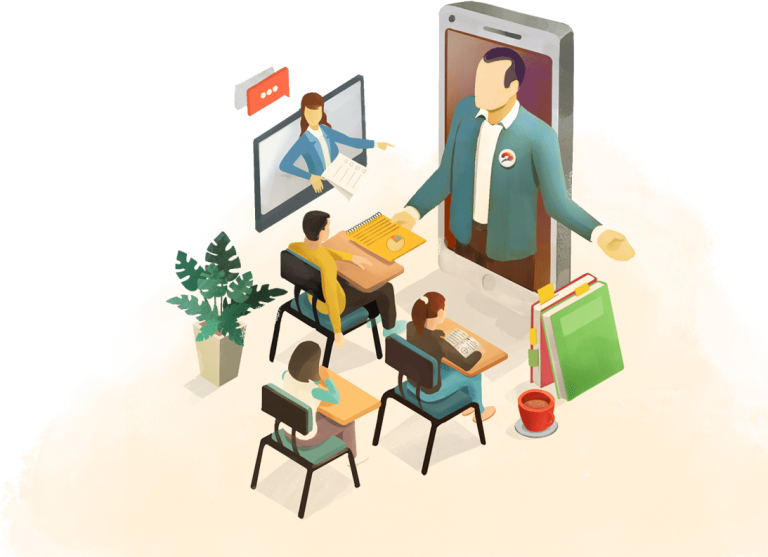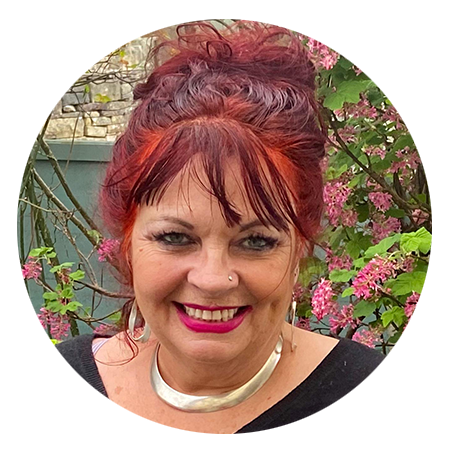 Philippa has a BA (Hons) in English and American Literature and an M.A in  creative writing. She is an associate lecturer at the University of Cambridge. A former English teacher and Vice Principal, Philippa has led school inspections for the MOE in the UAE and Ofsted in the UK. She has worked for many years with Cambridge International, AQA and Edexcel examination boards and is an approved consultant for The Office of Qualifications and Exams Regulation in England. She is also an academic author.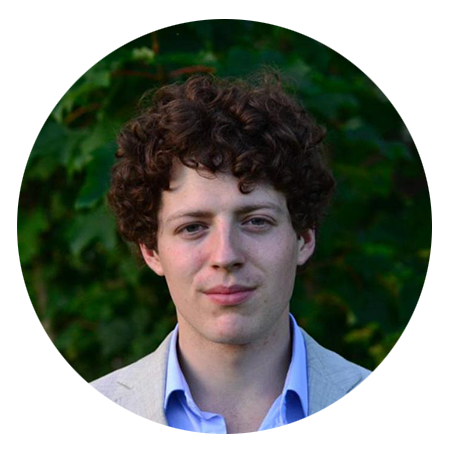 Henry Baxter is an English Literature graduate from the University of Cambridge. His primary academic interests are Shakespeare, grammar, and narrative technique. He has experience in the classroom and is passionate about English language. He is very keen in developing practice exam papers, and other educational resources.
Subject Lead- Mathematics
Dr Omakobia is a graduate of Oxford University and has a PhD in immunology from the University of Wales. He has taught in secondary schools in Oxford and London and is an IGCSE examiner with Cambridge International. He is a dynamic and patient teacher who enjoys making science and maths easier and more comprehensible. In his spare time, Dr Omakobia is a keen sprinter.
Subject Lead- Mathematics
Richard graduated from the University of Liverpool with a BSc (hons) degree in physics and later completed his teacher training (PGCE) from Edge Hill University. He is a highly motivated physics educator, having taught his subject to all key stages and has been responsible for the coordination of KS3 Physics, including creating assessments and processing data. As a passionate leader, Richard has been responsible for driving improvement in schools through writing, developing and implementing rigorous and engaging schemes of work that challenge and stretch students' knowledge and interests.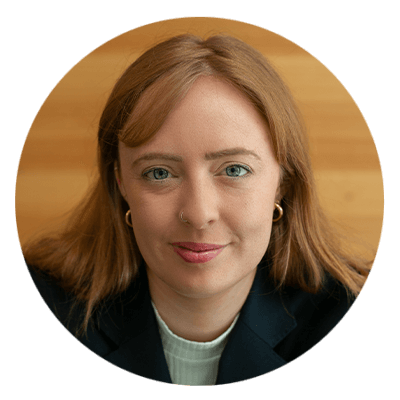 Subject Lead- Mathematics
Francesca Allmark is an experienced mathematics teacher with expertise in a range of mathematical specialisms. She obtained her Maths MMath/MSc degree with First Class Honours from the University of Sheffield in the UK, where she excelled in advanced differential equations, functional analysis, and probability modelling, achieving a high First average and peaking at a 97% score in Rings & Groups. Francesca has extensive hands-on experience in identifying and adapting to students' needs, developing curriculum, and providing student support.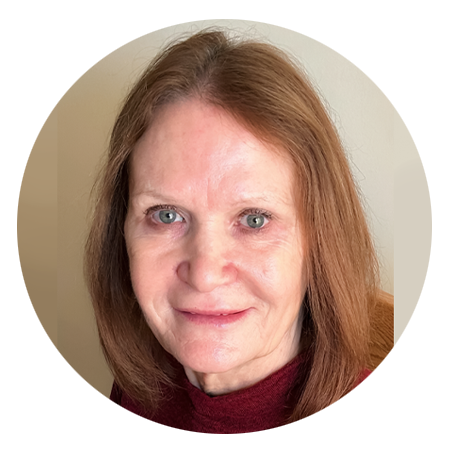 Beverley Cook is a highly experienced education professional with a successful track record in both the United Kingdom and United Arab Emirates. She has held a variety of leadership roles, including Principal, Vice Principal and Head Teacher. She holds a BSc in Biological Sciences from Bath Spa University, a PGCE in Science Education from Bristol University and an PGCIE from Warwick University. Beverley has experience in working with examination boards such as Cambridge International, AQA and Edexcel and also has experience in accreditation processes.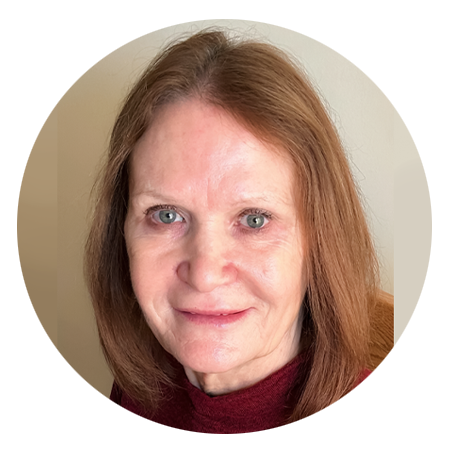 Russell graduated from the University of Liverpool with a BSc (hons) in physics and then went on to complete a school's-based teacher training programme, in Havering, London. Russell has a plethora of experience as an educator, having taught as a physics specialist in a several schools in the UK, delivering intricate and engaging physics content to students from a variety of backgrounds as well as supporting and training newly qualified teachers in their role. Furthermore, Russell has driven forward his subject by delivering comprehensive physics workshops to students across the United Kingdom, showing how physics is "accessible to everyone".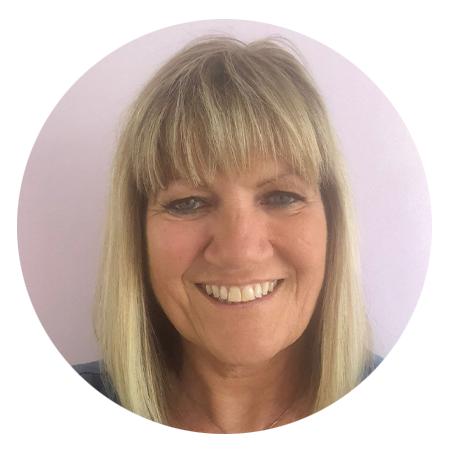 Subject Lead- Economics & Business Studies
Carolyn graduated from the University of Newcastle, having studied Business and Information Technology as well as a PGCE qualification, training and development and assessor awards. Carolyn is a trained international inspector, a highly successful school leader and teacher with a broad range of skills from Early years through to Further and Higher Education. Her work has taken her across the UK and the Middle-East, where she managed the development, growth, and implementation of learning systems across the UAE, driving education standards and quality improvement.