English (Cambridge, Oxford, Edexcel)
English (Cambridge, Oxford, Edexcel)
Welcome to our Bridge Course in English First Language, designed to help you transition seamlessly from Key Stage 3 (KS3) to Key Stage 4 (KS4) and enhance your English language skills. Our interactive lessons, engaging activities, and personalized feedback will ensure a well-rounded learning experience. By the end of this course, you'll be equipped with the necessary skills to confidently face the challenges of Key Stage 4 English First Language and beyond. Let's embark on this enriching journey together!
Start Date: 01.08.2023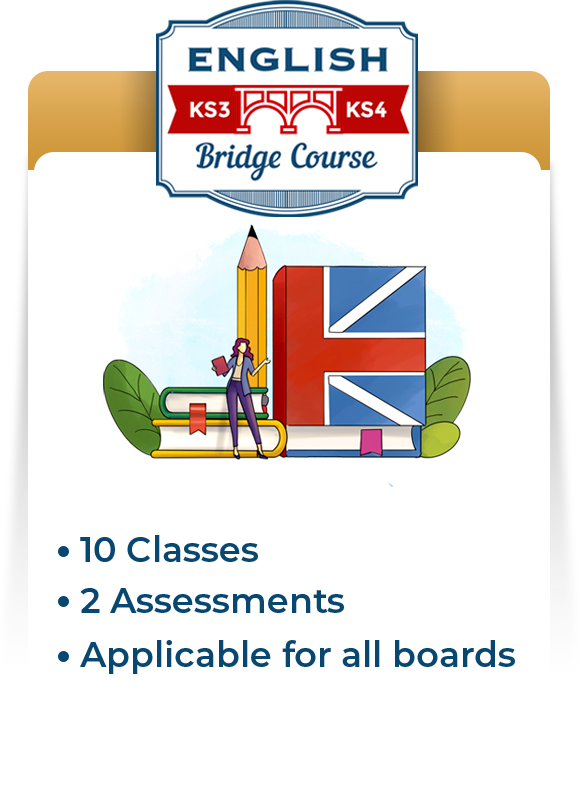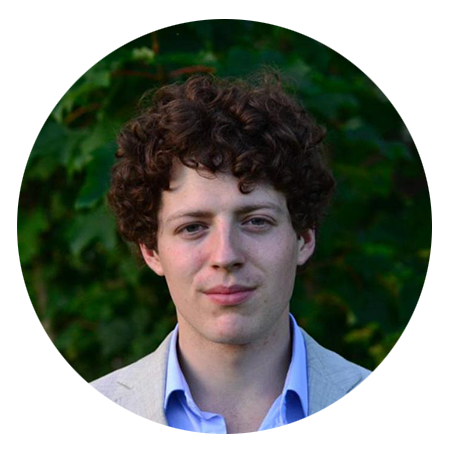 Mr. Baxter is an English Literature graduate from the University of Cambridge. His primary academic interests are Shakespeare, grammar, and narrative technique. He has experience in the classroom and is passionate about English language. He is very keen in developing practice exam papers, and other educational resources.