Welcome to our Bridge Course in English First Language and Mathematics- Combo offer, designed to help you transition seamlessly from Key Stage 3 (KS3) to Key Stage 4 (KS4) and enhance your skills. Our interactive lessons, engaging activities, and personalized feedback will ensure a well-rounded learning experience and these two courses do not to collide each other, hence the student can follow uninterrupted classes.. By the end of this course, you'll be equipped with the necessary skills to confidently face the challenges of Key Stage 4 and beyond. Let's embark on this enriching journey together!
Start Date:
English- 01.08.2023
Maths: 02.08.2023
Grab the opportunity now! The price is splashed by AED 300!
Don't miss out on this amazing combo offer.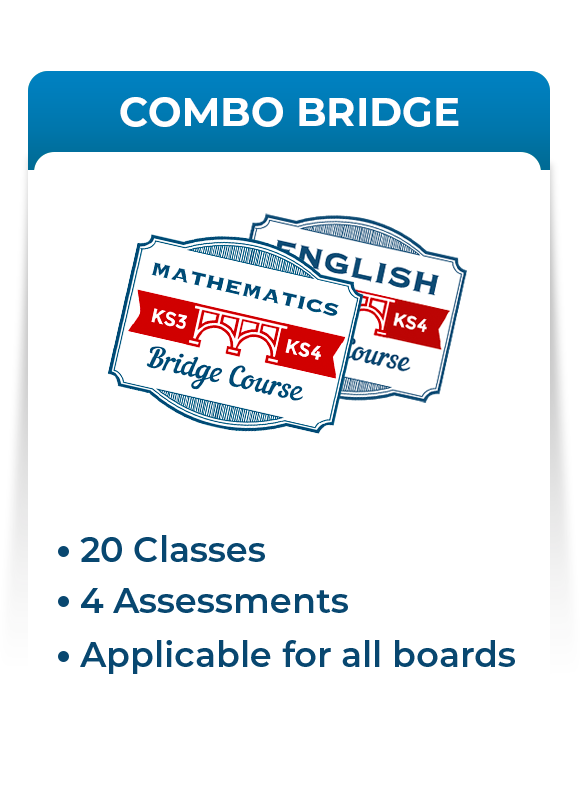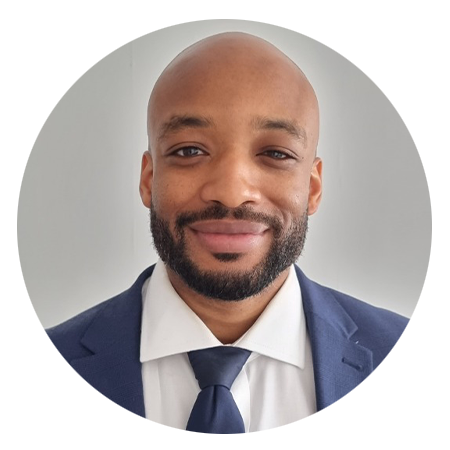 Dr Omakobia is a graduate of Oxford University and has a PhD in immunology from the University of Wales. He has taught in secondary schools in Oxford and London and is an IGCSE examiner with Cambridge International. He is a dynamic and patient teacher who enjoys making science and maths easier and more comprehensible. In his spare time, Dr Omakobia is a keen sprinter.