Welcome to our Bridge Course in Mathematics, designed to help you smoothly transition from Key Stage 3 (KS3) to Key Stage 4 (KS4) and excel in your mathematical journey. In this course, we will cover essential topics and provide engaging exercises to strengthen your understanding. Let's embark on this exciting journey together!
Start Date: 02.08.2023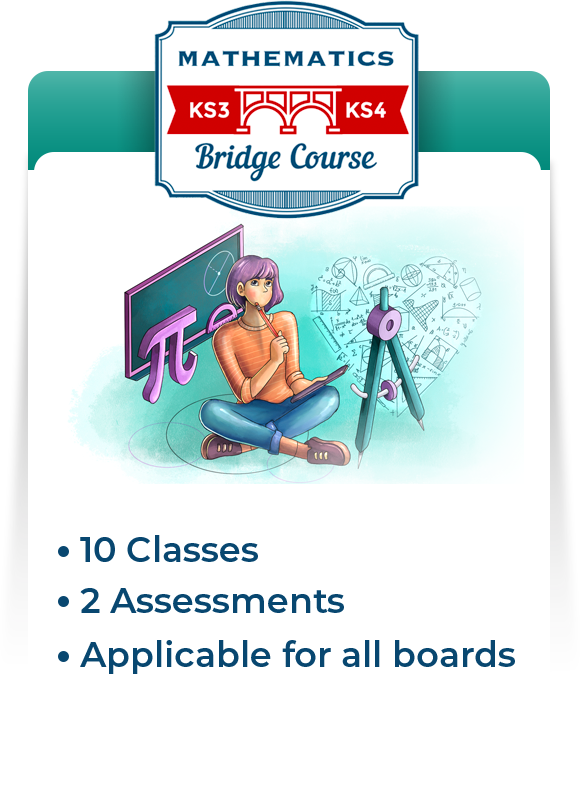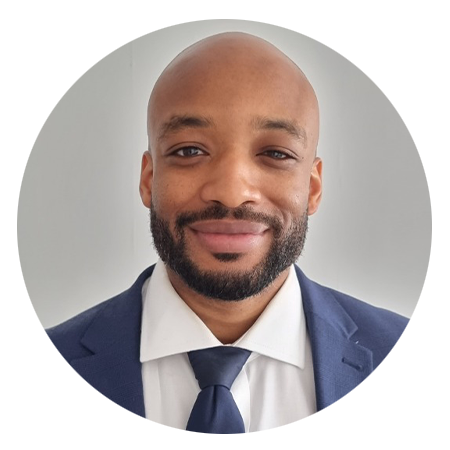 Dr Omakobia is a graduate of Oxford University and has a PhD in immunology from the University of Wales. He has taught in secondary schools in Oxford and London and is an IGCSE examiner with Cambridge International. He is a dynamic and patient teacher who enjoys making science and maths easier and more comprehensible. In his spare time, Dr Omakobia is a keen sprinter.